Commercial Renovation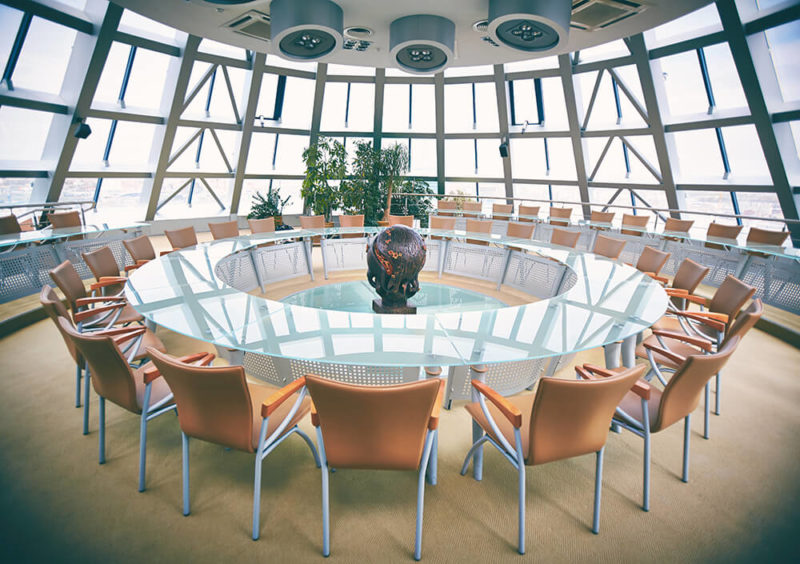 Our company provides the Commercial Renovation Bay Area services for all types of businesses.  We understand that the modern business in Bay Area is very fast paced, so we do everything to make your business prosper.
Namely:
An individual approach to each Commercial Renovation Bay Area project
Special Schedule and maybe the night shifts for restoring your business quickly.
Only professional and experienced employees who carry out work on Commercial Renovation Bay Area accurately, qualitatively and on time.
Hotel Renovation and SPA
We Offer a Wide Selection of hotel company services: Change of Inside, replacement and installation of power, lighting, decoration of lobbies, flooring replacement, space repairs, replacement of pipes, shower, and tub, plus even more.
We'll do everything in time so You Don't Have to stop your Company while the renovation works have been completed.
Restaurant Renovation Bay Area
If you are the proprietor of a little restaurant at Bay Area or some great Restaurant network and you choose to generate a remodeling of it, we're prepared to assist you. We'll help you change and ideal any of your layout thoughts, no matter of what degree of problem it's. You might need to close your company for some time to allow our workers do their job, based on how big of a project it is.
We promise that we will perform the Commercial Renovation Bay Area as quickly as possible.
Remodeling of Medical Offices
Our company is also engaged in renovating offices in the sphere of medicine. We are in a position to alter of the number of chambers, expansion of a place, re-equipment of a dentist or general practitioner's office. We're in the service. Qualitatively and consistently on time.
Office Remodeling in Bay Area
Understanding how your office runs, and how you would like for it to look after the renovation, helps us make sure that our customers are always satisfied.
After all, the workplace is a place where there's continuous motion, where a significant amount of people go daily. And there can't be any noticeable imperfections on, as an instance, the tiles, tiles, hardwood flooring etc.
We realize the particulars of this office premises. That is why While executing the industrial Renovation Bay Area we promise that all walls, surfaces, doors and baths will be set up with precision and care. So, that they'll be exploited without breakages.
Retail
It doesn't matter whether you have a small souvenir shop or an enormous grocery store, we are ready to carry out the Commercial Renovation Bay Area for your business. These renovations include installation of shelves, redesign and remodeling of retail space, improvement, change of purpose, and more.  We will help you to redevelop the trading area exactly for the needs that are right for you.  If you have any questions regarding Commercial Renovation in Bay Area – please submit your application form, or call us. We are always ready to extend your business to Commercial Renovation.
If you have any questions regarding the Commercial Renovation in Bay Area, apply for a free estimate, or call or email us. We are always ready to help your business in the sphere of the Commercial Renovation.